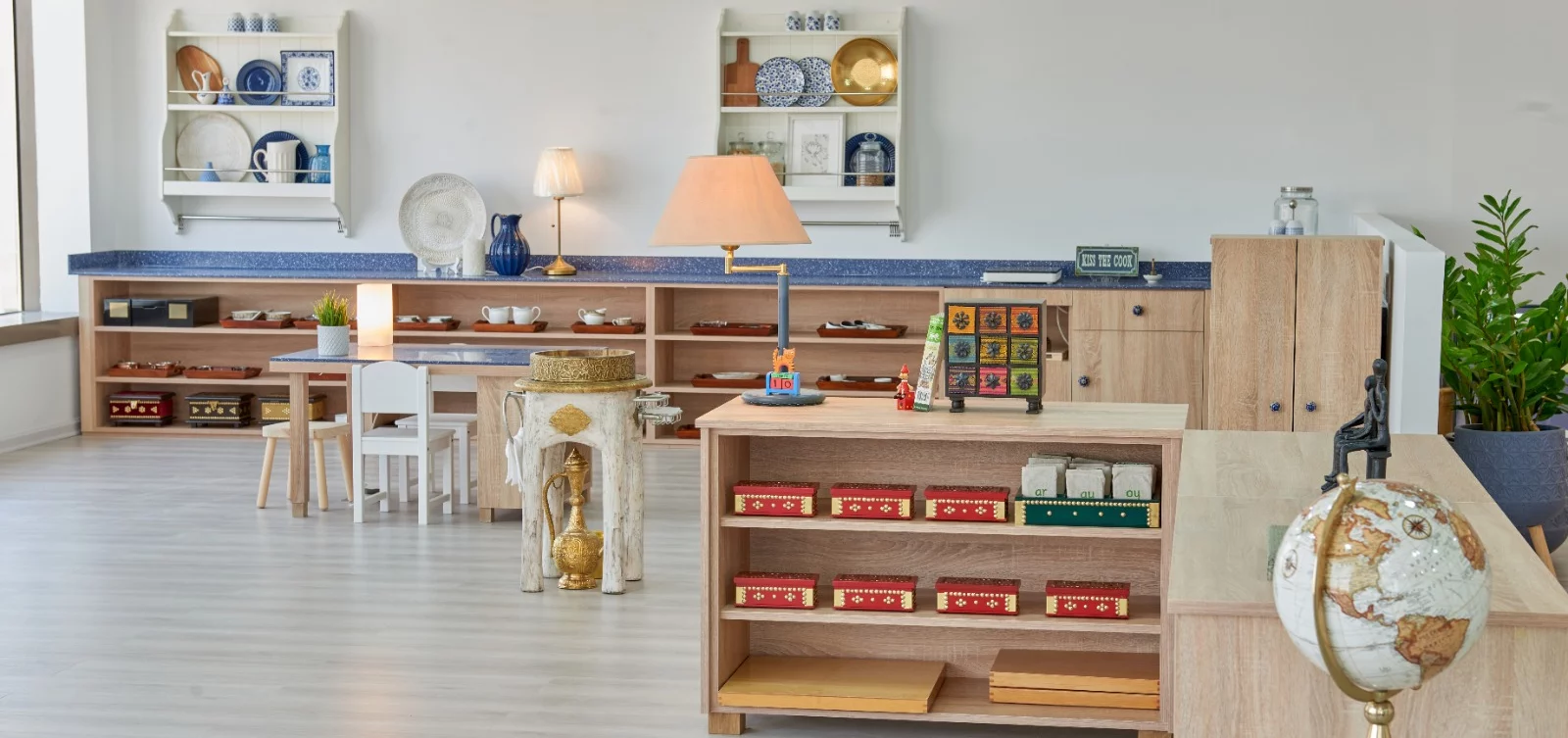 WE ENCOURAGE MINDS TO THINK, HANDS TO CREATE AND HEARTS TO LOVE
TEACHER TRANSFORMED
Benefits of Montessori Accreditation
GLOBAL ALUMNI
For life with an A.M.I. Diploma.
SECURED CAREER
90% graduates get a job within 3 months.
MAKE A DIFFERENCE
By helping shape future generations.
THE FIRST MONTESSORI TEACHER TRAINING CENTRE IN THE MIDDLE EAST
Manama Montessori Teacher Training Centre is the first AMI Teacher Training Centre in the Middle East, located in the Capital City, Manama, in the Kingdom of Bahrain.
Benefits of the Montessori (AMI) Accreditation now in the Kingdom of Bahrain.
We are affiliated to Montessori education world's leading body, Association Montessori Internationale (AMI), located in Amsterdam, in order to provide people with the best quality standards for Montessori.
Manama Montessori Training Centre offers training programs for Primary guides and assistants, preparing the next generation of Montessori educators working to create a more peaceful world.
We believe in training adults in accordance with principles of the AMI, so they will be able to understand the fundamental nature of childhood, and thus enable children to grow and develop according to their natural dispositions.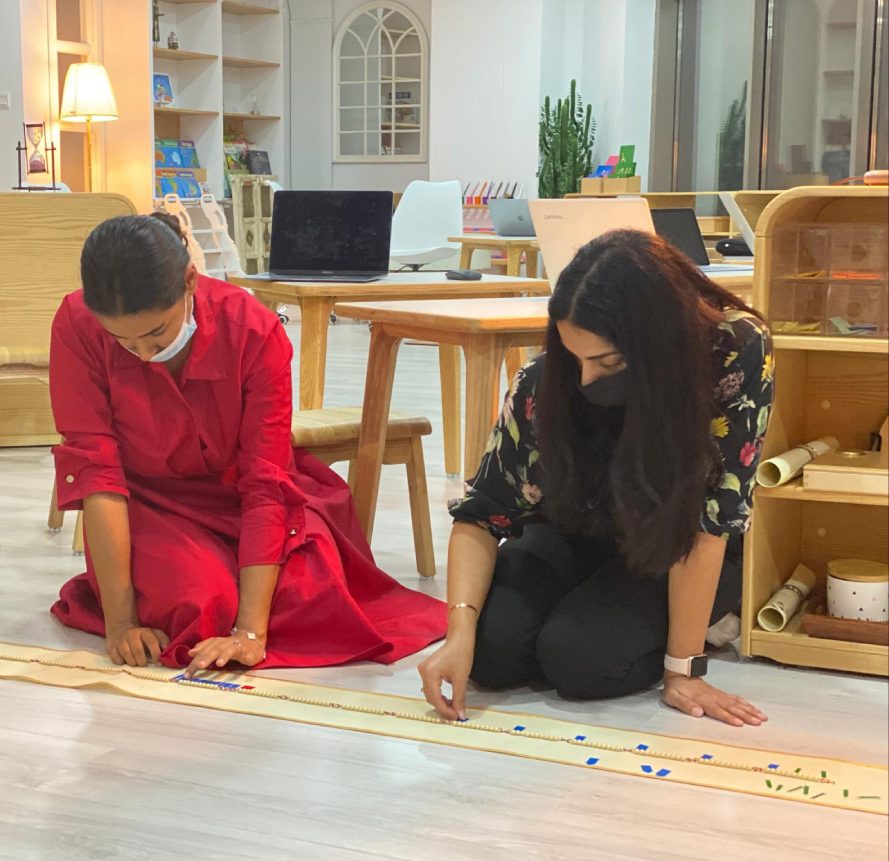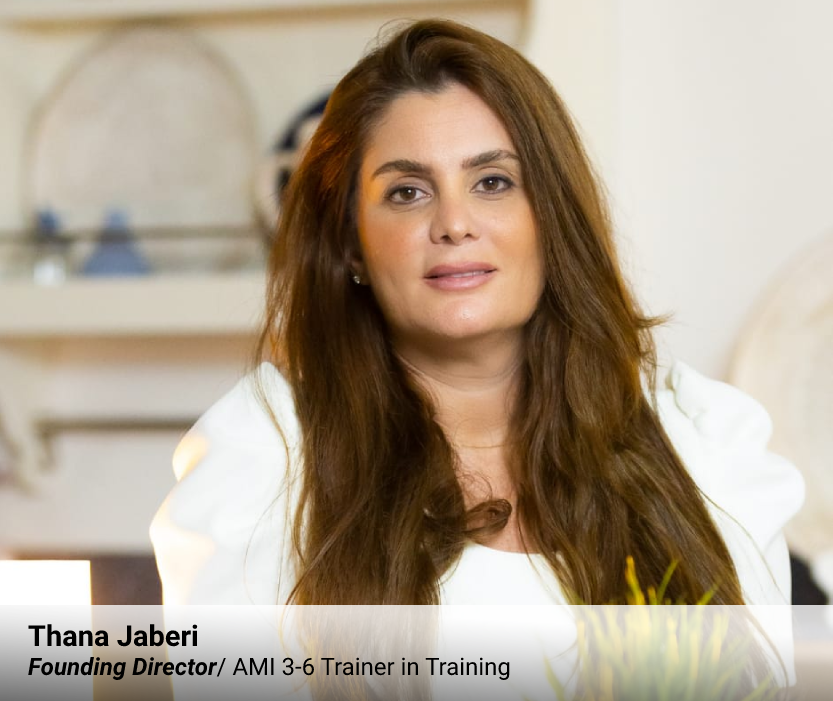 Our attitude towards children stems from our profound respect for the noble nature of the child and the richness of the child's inner reality. Intrinsic to the Montessori perspective; we value the individuality & uniqueness of every child.
According to Dr Maria Montessori, "The period of infancy is undoubtedly the richest. It should be utilized by education in every possible & conceivable way. The waste of this life can never be compensated. Instead of ignoring the early years, it is our duty to cultivate them with the utmost care." We recognize the human rights of children within the context of the oneness of humankind – that educates with love and tenderness, and that conveys high expectations in cultivating virtues-when combined with a commitment to achieving excellence in academia and their character building.
We aim to train children to be "normalized" ,"joyful" and "peaceful" beings.
Components of the Montessori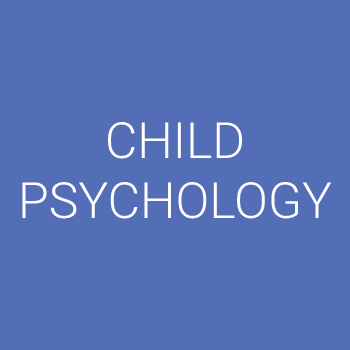 Learn about the development of the child as the builder of the human personality, the successive phases of development, and their characteristics.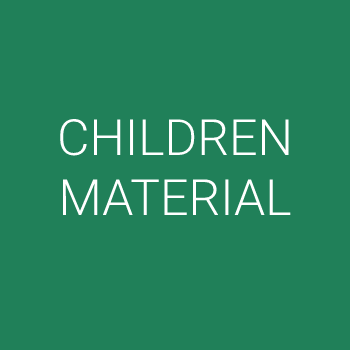 The function and practice of the materials offered to children from 3 through 6 years of age in a Montessori environment.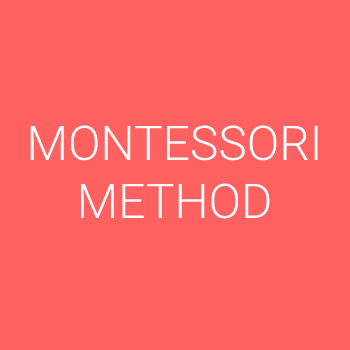 Learn about the the origin and development of the Montessori method, the role and attitude of the adult.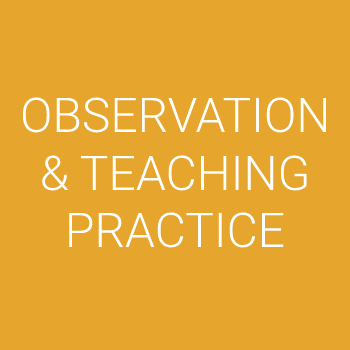 Gain real insights in different Montessori environments directed by AMI-trained adults.
AMI Accredited Montessori Training Centre in the Middle East
Trainees Enrolled at MMTC in 2021
Countries Support Montessori
Years of Development in the Pedagogy