ASSOCIATION MONTESSORI INTRERNATIONALE (AMI)
MMTC is dedicated to offer the highest quality of Montessori Training Courses, preparing adults to work in Authentic Montessori Environments. All our courses are AMI accredited.
The Association Montessori Internationale (AMI) was founded in 1929 by Maria Montessori to maintain the integrity of her life's work and to ensure that it would be perpetuated after her death. AMI is the recognized international authority for Montessori education. During its long history, AMI has fostered the growth and development of Montessori programs and teacher training, along with supporting the development and education of children and young adults in a vast variety of settings throughout the world.​
AMI is a Non-Governmental Organization (NGO) associated with the United Nations Department of Public Information (since 1985) and an NGO in operational relations with UNESCO (since 1962).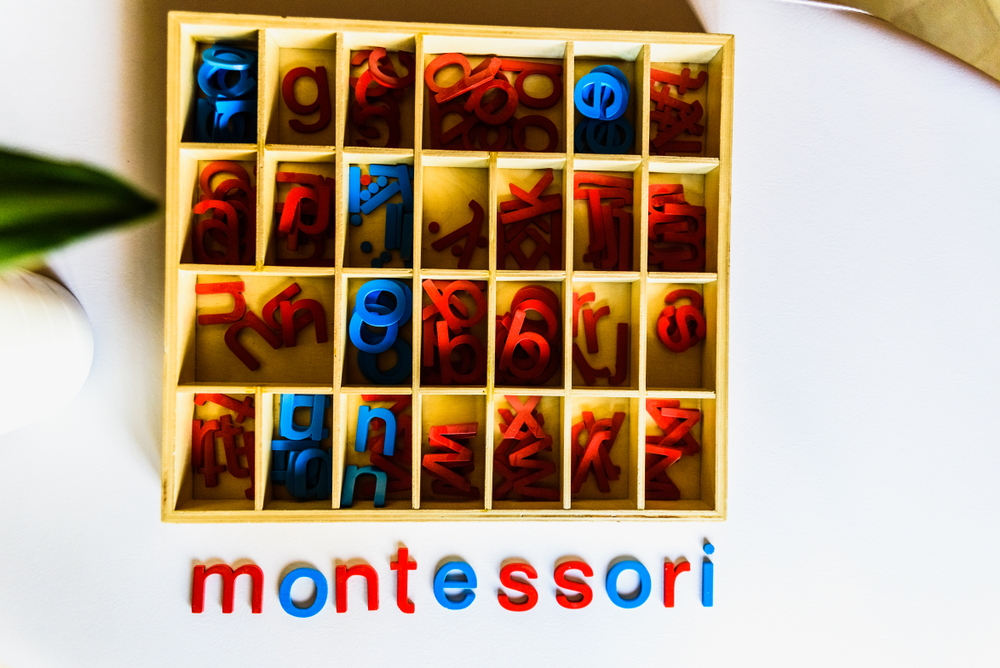 CHOOSE THE RIGHT TRAINING
As Maria Montessori wanted as many children as possible to benefit from her education method, she didn't want to register the name "Montessori." Consequently, many people today could claim themselves to offer Montessori education, sometimes with very little training.
By choosing Manama Montessori for your training, you choose the best quality standards for Montessori courses available in the world, with trainers accredited by Association Montessori Internationale (AMI), usually after more than 10 years of experience both in the classroom and with adults training.